Corporate Training
Raghu Bharadwaj | Unmatched leadership in corporate training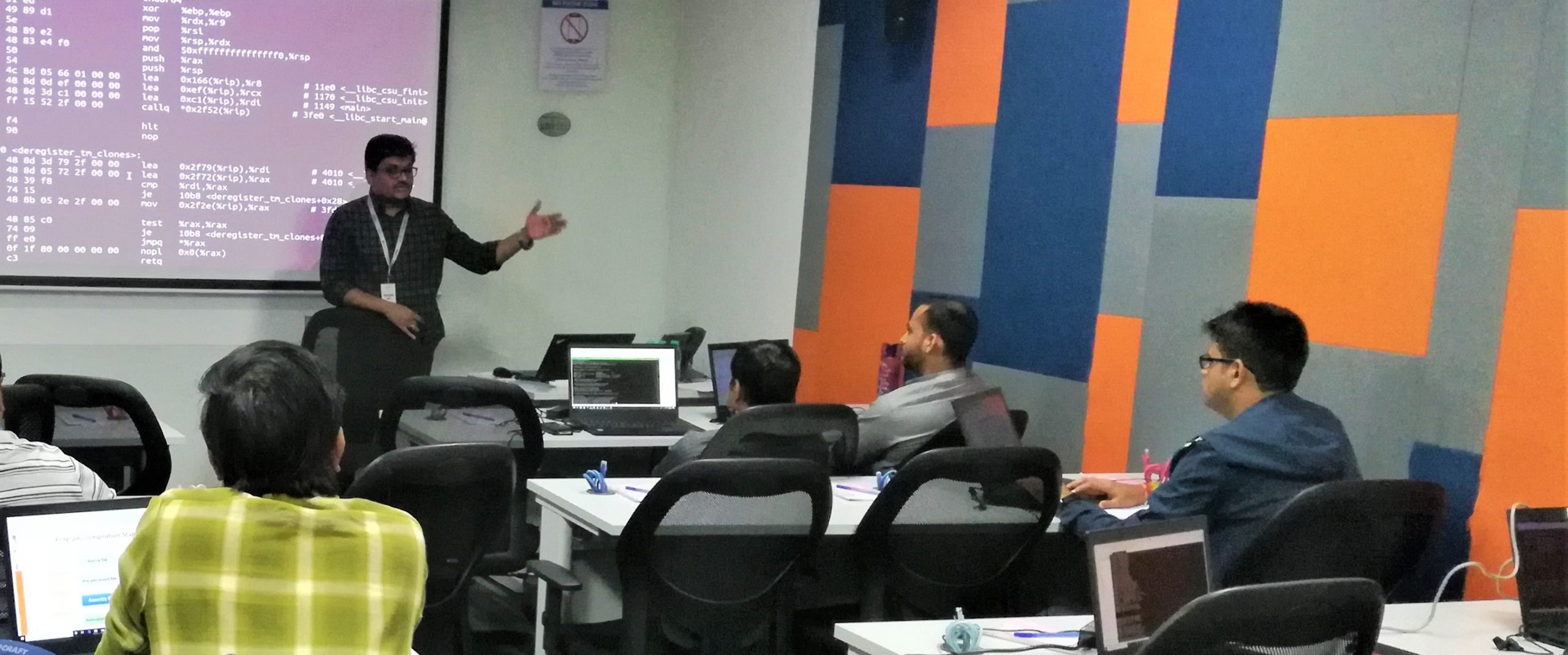 Harman International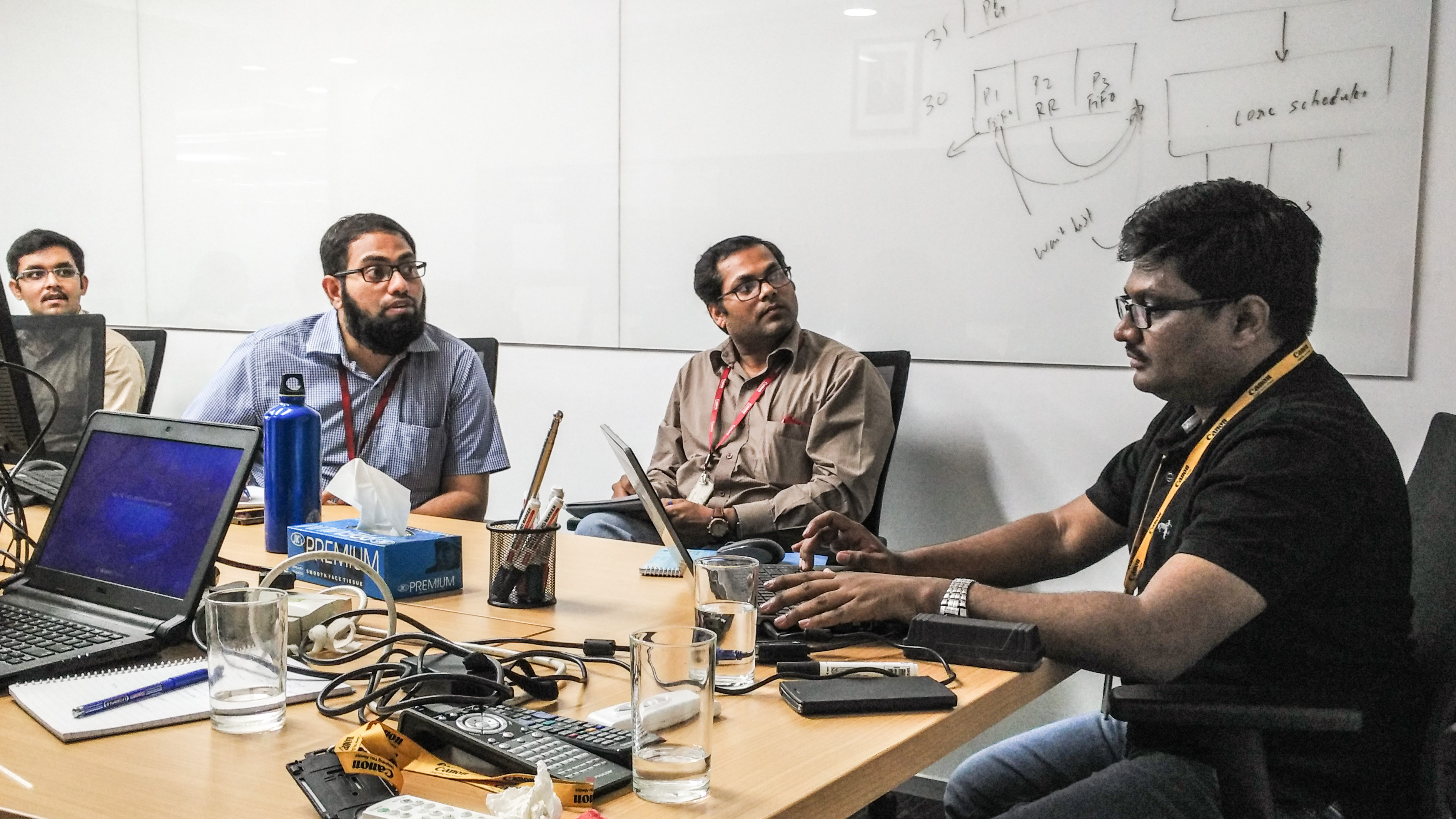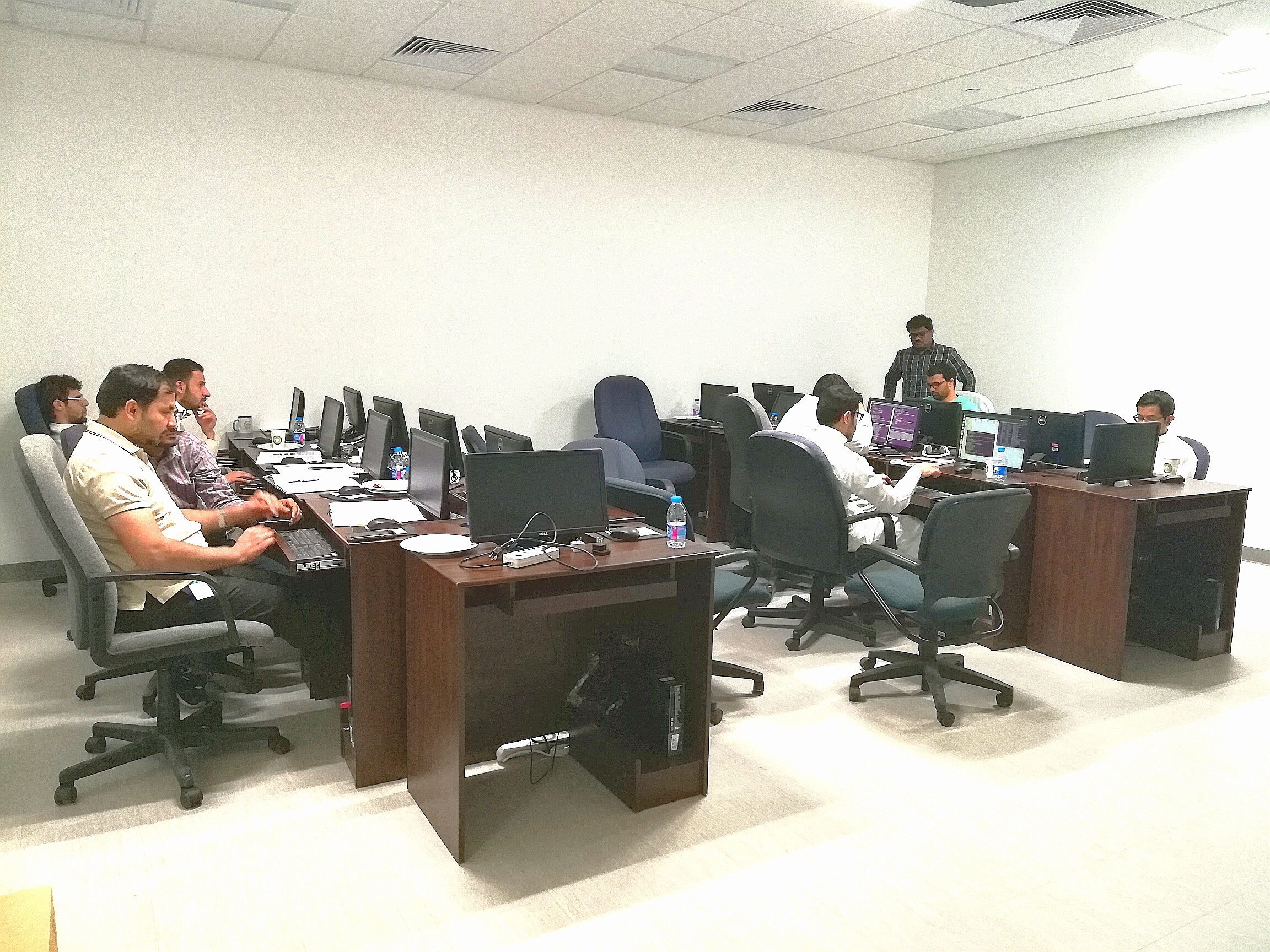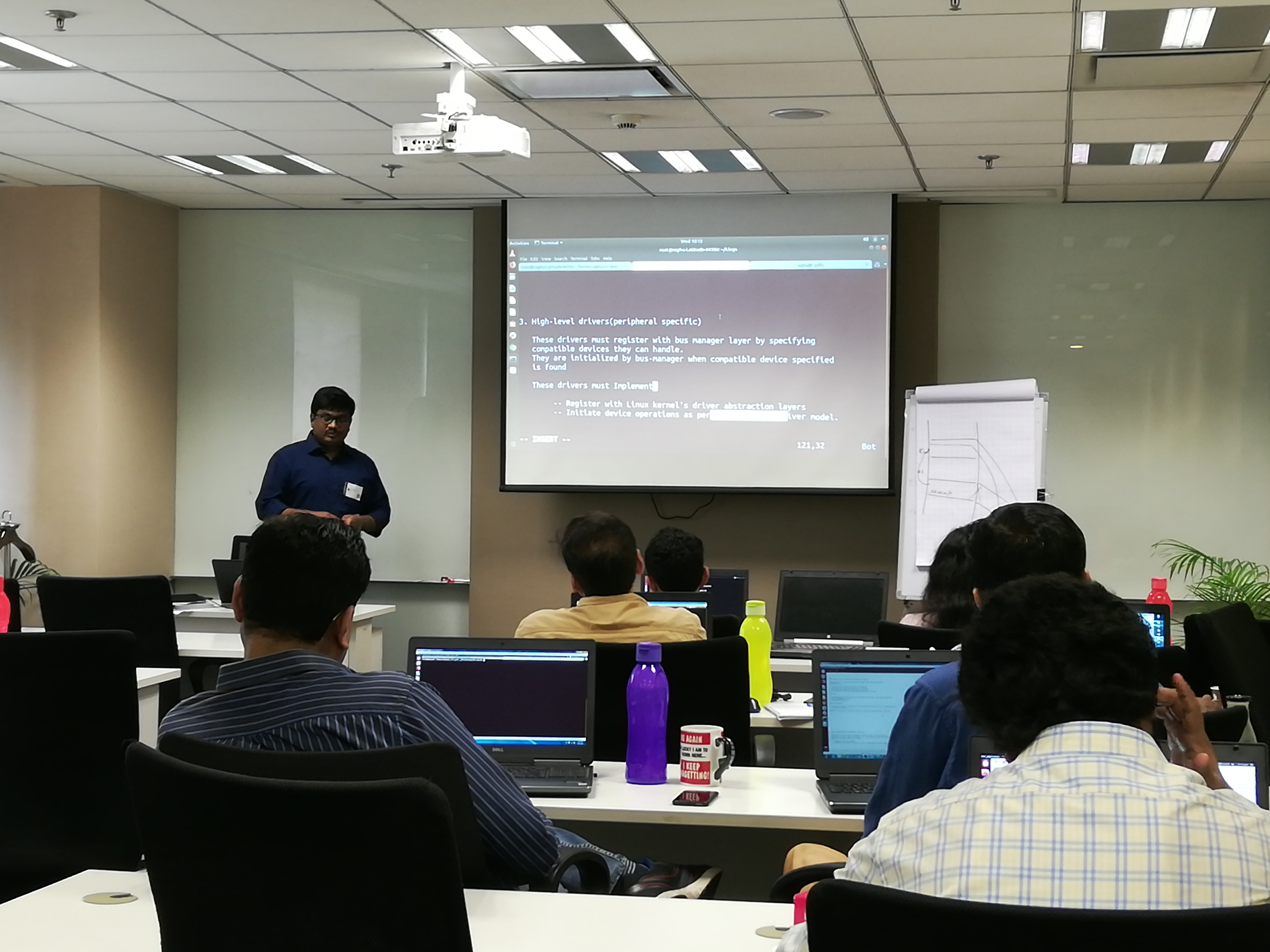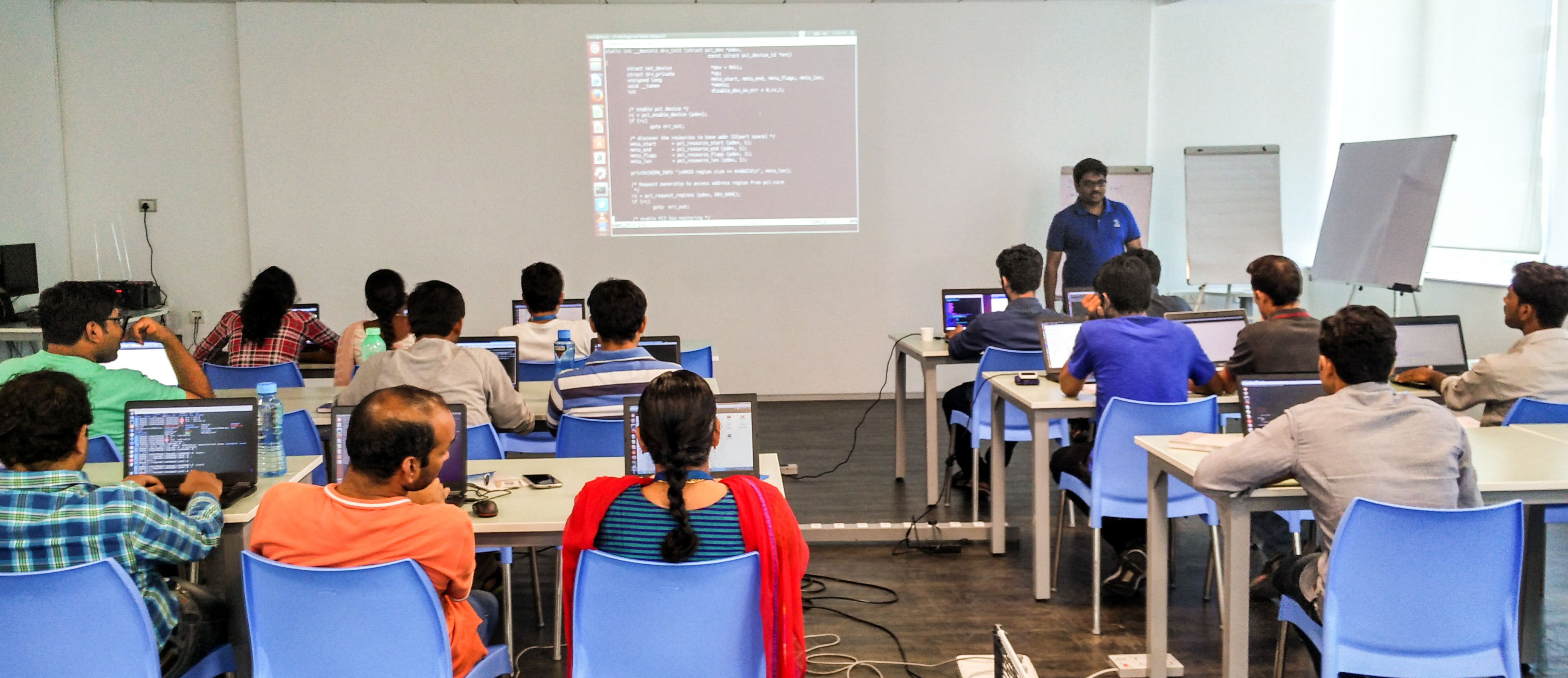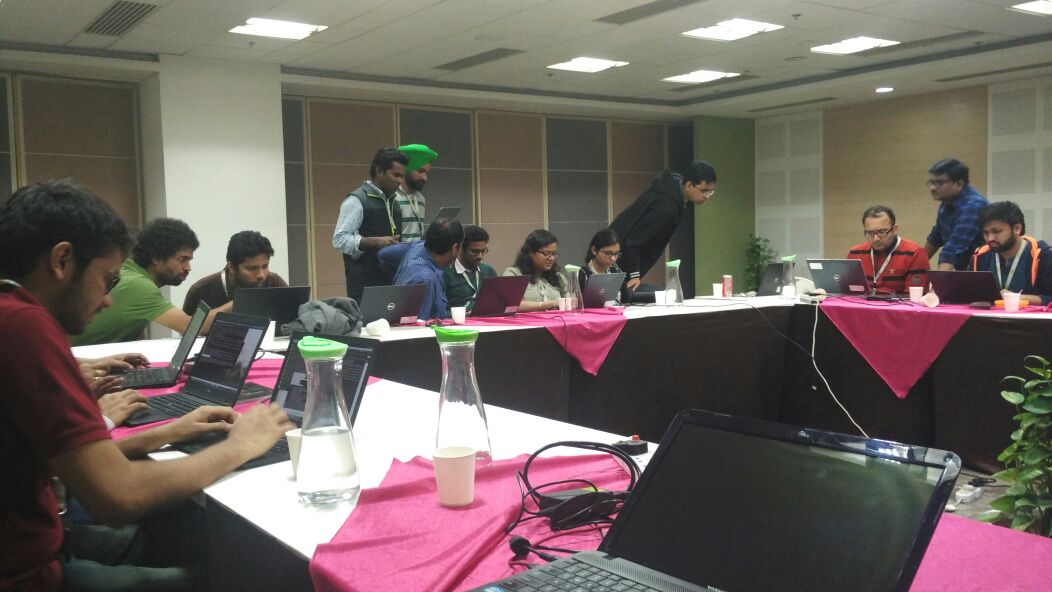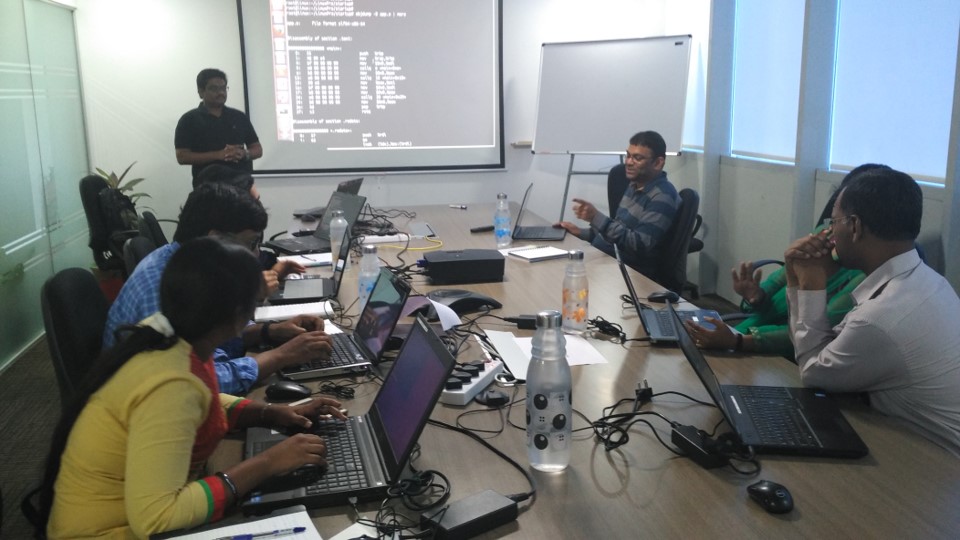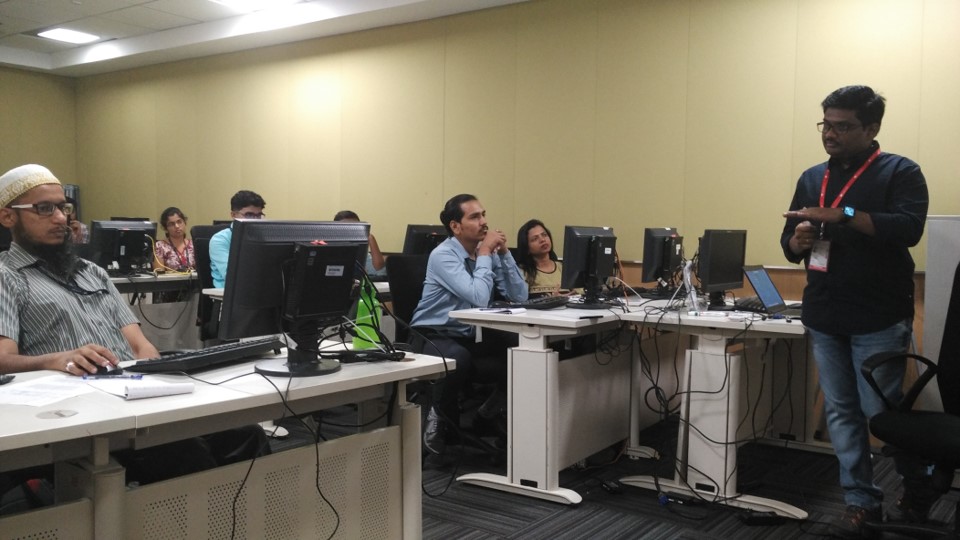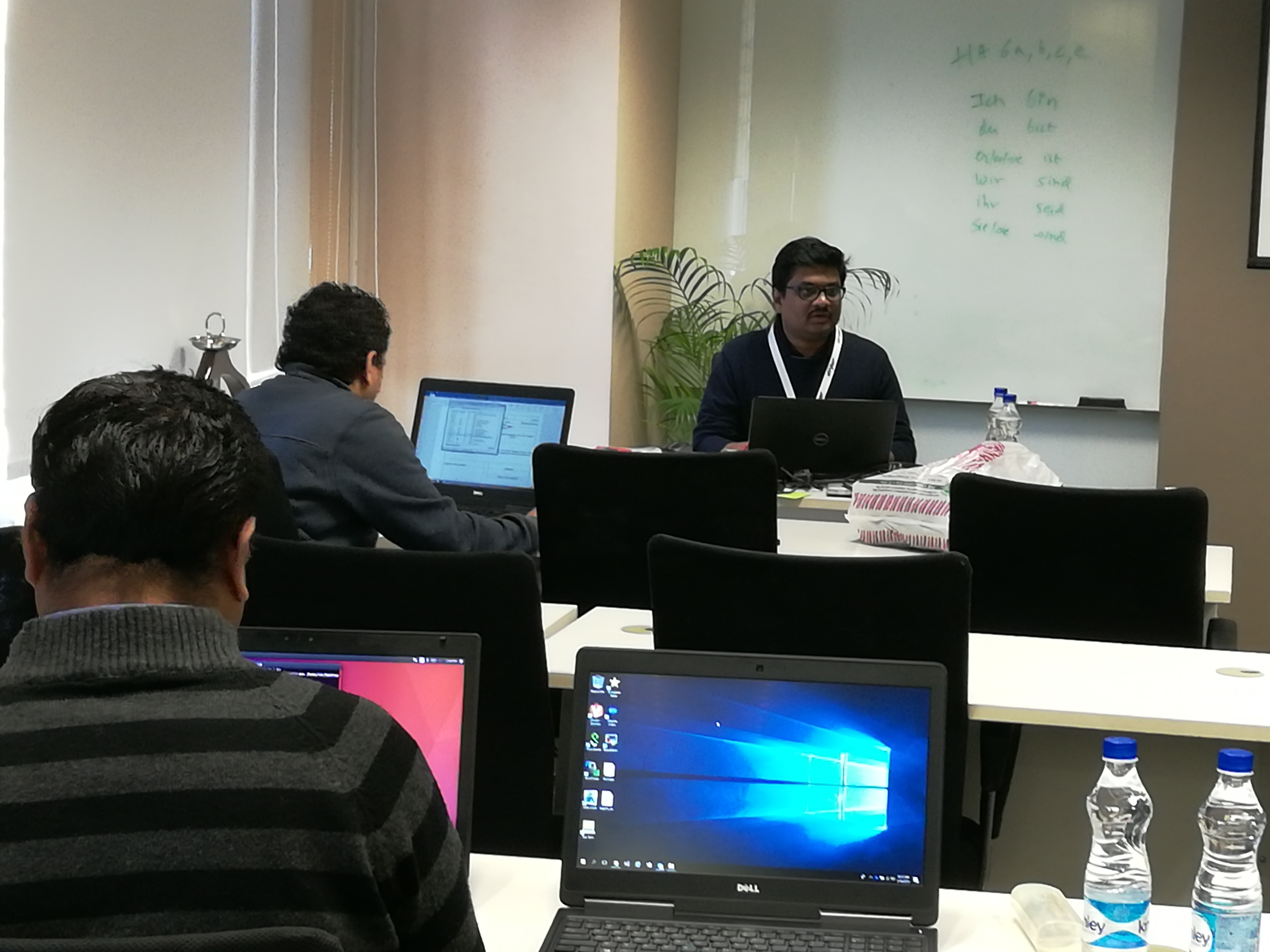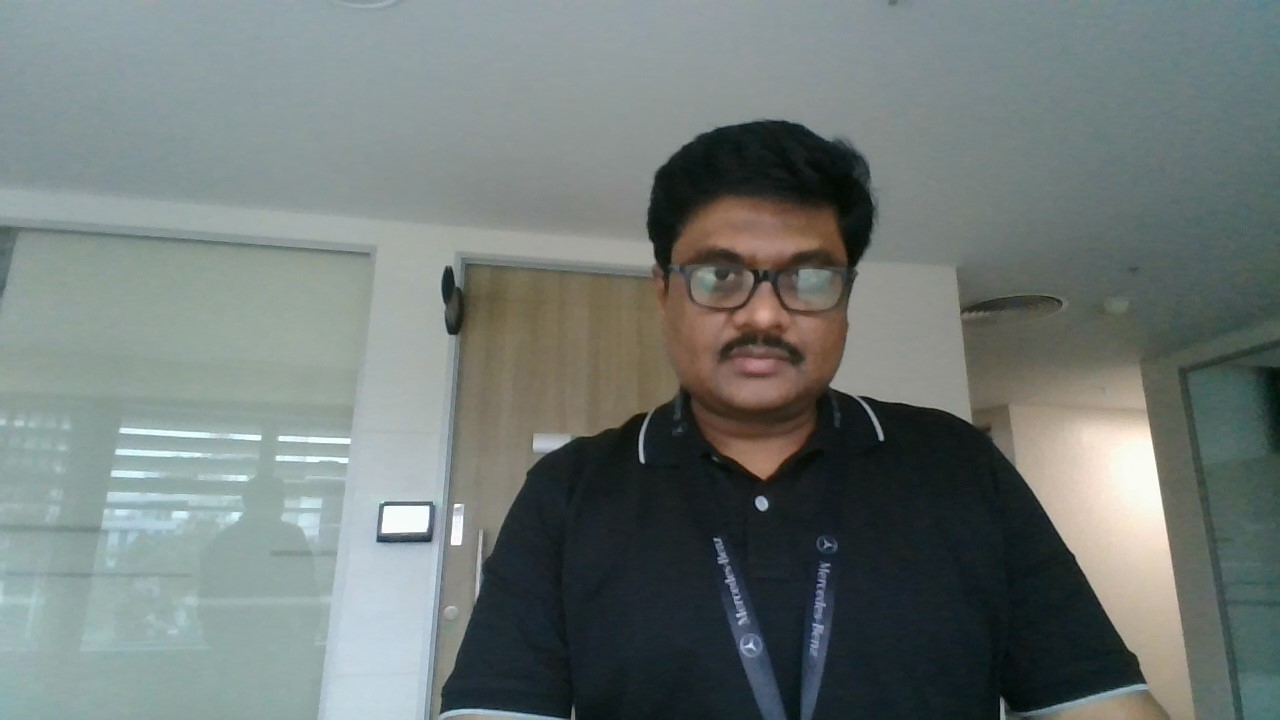 Customized Training Programs
We provide fully customized training program on Linux Kernel, Drivers & Embedded Linux as per the client's requirements. Clients can check our professional programs for reference
"Excellent Excellent Excellent in all counts"
"We have been looking for a professional trainer for Embedded Linux who understands the differences between various architectures. Being at NCR (Delhi region) it was a challenge to find such a trainer.
Luckily, we got to know about Raghu. He offered a tailor made training program as we were a mix of beginner and intermediate level Linux programmers.
His knowledge on the subject is commendable. He made complex things easy for us, which shows his expertise. And most important his cool attitude to listen and respond to each and everyones' query.
In simple words…he is an awesome trainer and I recommend him as best subject matter expert I have come to know so far. We look forward to have him for our next advance level training for Embedded Linux in the coming days"
We had engaged TECH VEDA for ramping-up skill-set of our associates on Device Drivers for a very critical and important project. The methodology adopted by Raghu and team was outstanding, the associates had learnt a lot during the training. The training was very well structured, simplified and replete with practical sessions and very well taught.
We can say that he was one of the best instructors we have come across. He has a gift of simplifying and articulating very complex topics.
I would highly recommend Raghu for the training mechanism he chooses in bringing up guys to industry's needs. We have used him multiple times for training our new recruits, company is very much pleased with its investment of time & money in making our campus hires perform well. One good attribute about the training material of Raghu is it is tailor made as per our needs and his training is as good as real time experience. Keep doing good Raghu – Thank you so much for your contribution, which helps both individuals and companies grow
Mercedes Benz (multiple batches)
Advanced Electronics Company, Riyadh
NXP
Stryker (multiple batches)
Canon
Fujitsu
TCS
Sasken (multiple batches)
CMC
Cognizant (Bangalore and Hyderabad)
DRDL (Ministry of Defense) (Multiple batches)
RCI (Ministry of Defense) (Multiple batches)
ASL (Ministry of Defense) (Multiple batches)
Brahmos (Ministry of Defense)
Harman International
Xilinx (multiple batches)
Broadcom
TechMahindra
Qualcomm
Capgemini
Lattice Semiconductors
NCR
Server Engines
UTC-FS
NRSA
One Convergence (multiple batches)
Powerwave (multiple batches)
Sipera Systems
Mezztech
ST Microelectronics
GE (multiple batches)
Silicon Image (multiple batches)
Speck Systems
Honeywell
Server Engine
Elico Ltd
ICOMM Tele
Navayuga Infotech P Ltd
Linkwell Telesystems P Ltd
Gaian Group
Contact us for customized training
Please write to us at sajith@techveda.org or call us at 9885808505 with your training requirements